Manufacturers > Lehle > Lehle Little Lehle Loop Switcher Pedal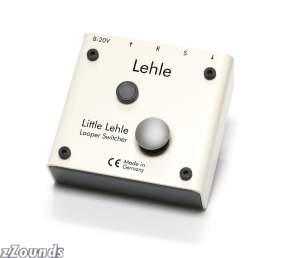 Lehle Little Lehle Loop Switcher Pedal
The Little Lehle is a genuine True-Bypass Looper/Switcher. It can be used to manage an effect-loop, or as a simple A/B box. Two instruments can be optionally routed to one amplifier input, or one instrument switched back and forth between two amplifiers.


Manufacturer: Lehle
List Price: $199.00
Online Price: $149.95

Buy Lehle Little Lehle Loop Switcher Pedal at zZounds.